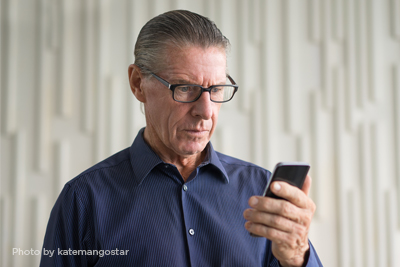 There have been reports of a recent scam going around currently targeting diabetics — more specifically older adults with diabetes and on Medicare.
Scammers are calling seniors explaining that they are from a "diabetes association/organization," offering free medical and diabetic supplies. In order to get these freebies, they ask for a Medicare number and financial information.
If you are somebody who is receiving this call, or know of somebody who has been a victim of this, make sure to take steps to protect yourself from theses scam calls.
Below are a few tips you can do to protect yourself from scammers as best as you can:
- Contact the FTC and place your number on the Do Not Call Registry
- Ask thorough questions to those who are trying to contact you that you do not know
- Do not answer unknown numbers
- Never give out your personal financial information
- If getting contacted by via cell phone, consider a call-blocking app
For more information on how to protect yourself from potential scams, please visit here.
Source: https://www.diabetesselfmanagement.com/blog/beware-of-this-diabetes-scam/